WHO IS TRANSCEND COMMUNITY MANAGEMENT?
Enjoy the best in

management and compliance

combined together for your community!

TCM is a community management company filled with like-minded, people-first, innovative company leaders dedicated to promoting and protecting the maximum value of their client's communities, their budgetary returns and achieving the vision, mission and values of each of our client's Board of Directors.

GET STARTED NOW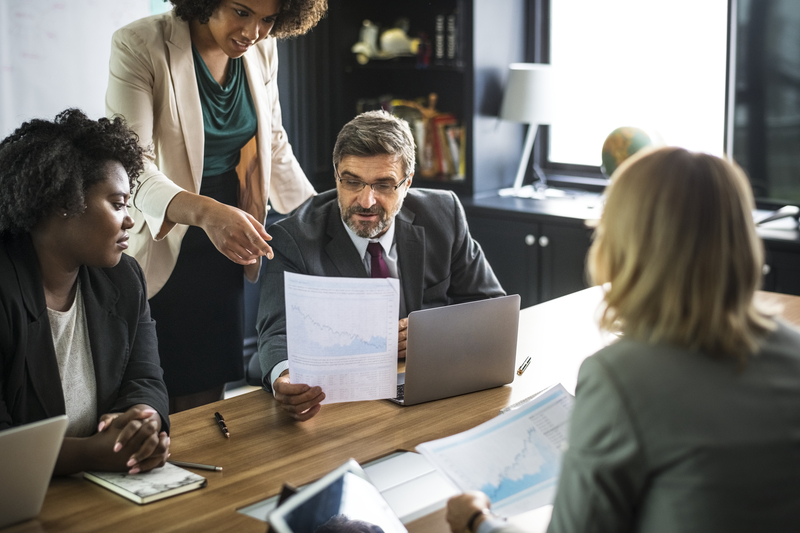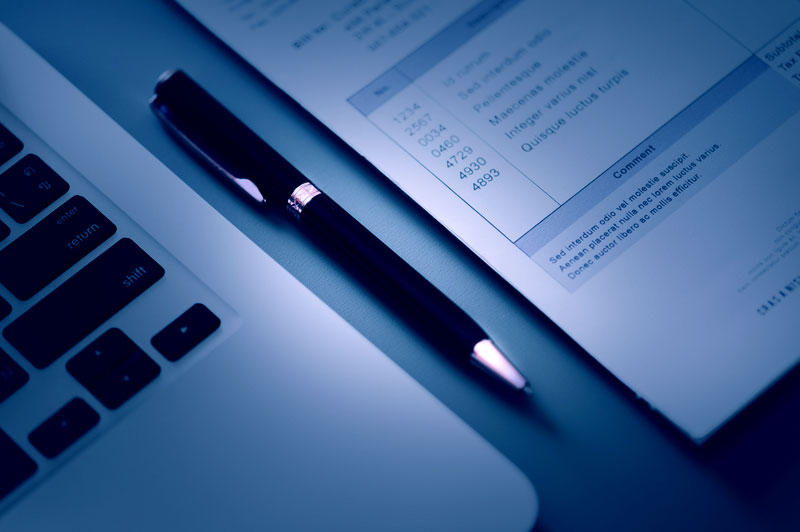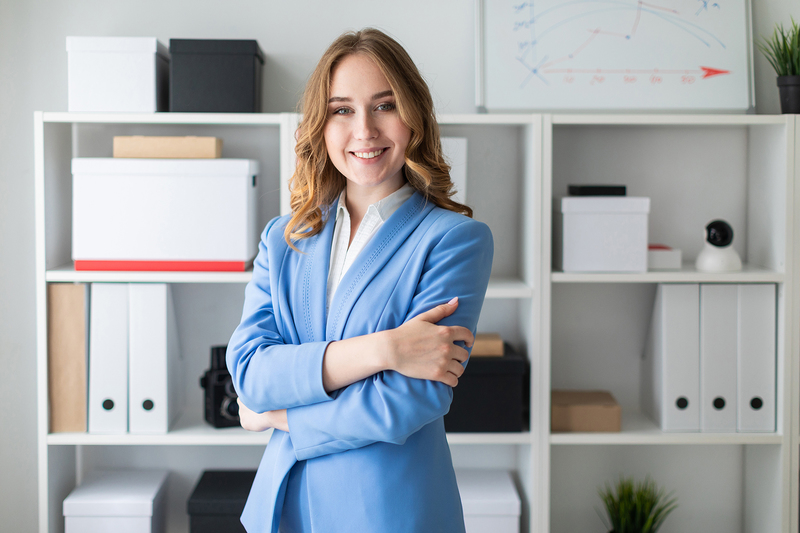 Discover the Benefits of Professional Community Management!
Transcend Community Management is a different kind of community management company. Contact us today and let us show you how we have raised the bar and truly help your community move beyond the status quo!
Communication is the KEY!
Below you'll find a list of other services we provide but right here is the most important service we provide… COMMUNICATION

Moving Beyond the Status Quo means we are available, listening and communicating on all levels. We return phone calls, emails AND texts!

Find out what it means to have a management company and a manager who actually answer the phone when you call, answer your emails and respond to your texts. Move Beyond the Status Quo!
What you can expect!
Your community leveraging the
wisdom of an experienced firm

Supervision of On-site Vendors

Management and oversight of Community Compliance Issues

Preparation of Monthly Reports, Financials and Bank Reconciliations

Preparation of Annual Budgets

Coordination of all Architectural Requests

Preparation of Board Meeting Packets
…and MORE!
Participation in all board meetings

Annual Arizona Corporation
Commission Filings

Constant and continued Association education

Manager Mandatory Legal Updates

Project Management handled!

24-Hour EMERGENCY Maintenance!

Resale Demand Packets
and… The ability to Customize Your Community Services
WE WANT TO BE YOUR COMMUNITY MANAGEMENT FIRM
Make the decision today and schedule your no obligation, confidential conversation with our Community Management Team Member!
The consultation is FREE!
GET STARTED TODAY
Client Testimonials
Don't take our word for it – here's what our clients say:
I would like to take this opportunity to say thank you for your continued efforts on behalf of our community. You have gone above and beyond
in dealing with all facets of our small HOA. I especially appreciate that I don't need to be HANDS-ON, knowing that you are following up with landscaping, banking, ledgers, etc.
I would highly recommend your company and you to anyone who may ask. Please feel free to give my contact info to anyone requesting a reference.
Thanks,
Steve Crystal
Board President
I had the pleasure of working with Mike for a year while I was the Board President of our HOA. He put in many hours towards our community and managed it at a very personal level. He tried hard to work with homeowners to rectify any code violations or other issues, by personally speaking with homeowners and setting up options for them. His whole goal was for a community to work together with the management company to create a safe and happy environment. He was also very quick with responses for me and listened to concerns we had as a board on how we wanted our community managed. I truly enjoyed my time I worked with him and would recommend him to other communities.
Thank You,
Rachel Schnepf
Board President
I worked with you as Community Manager for about 2-3 years as President of the Board. You quickly took control of the communityy and addressed the most urgent items, like broken hot water supply lines, fire at units, rainwater from the roof coming into the walls, flooded parking lots, and many more.
In addition, you also addressed the midterm needs of the property like converting the tennis court into a park, improving the lightning condition by signing a lightning maintenance contract, starting the painting project of the property, and many more.
You did all of this while also creating a long-term vision for the property like converting the community from a central cold and hot water supply to individually metered cold water supply, turning the property into a gated community, with security gates, new asphalt, additional lighting and security cameras, as well as improved landscaping.
You are also securing the funding of the long-term vision and got the owner's approval of securing a bank loan of $1.2M.
I can truly say that you are a very good community manager manager who gets things done.
Leo Boehmer
Board President