A – Accountability – We are a task driven company that prides ourselves on deploying systems that holds our company and our professionals accountable.
C – Communication – Our dedicated focus on communication is driven by a pledge to communicate in the ways our clients communicate. We never disregard our clients or the opportunity to address their needs.  We always strive to answer phones live, return texts the same day, and return voicemails within 48 hours.
T – Technology – We use the most advanced, yet user friendly and intuitive software to help our company run efficiently. This enables us to give the Board and community members the ability to participate in the management of their accounts and their community through an easy-to-use and efficient user platform.
I – Interoperability – Our staff is cross-trained. We work in teams to help manage your community. This reduces burn-out and manager churn and gives communities confidence that someone always knows and understands the priorities of the community and Board.
V – Visibility – Our managers will be visible in the community by making frequent site visits. We are not "drive-by" managers. We walk the common areas, meet with and manage vendors, and investigate the concerns of owners within the community.
E – Efficiency – We will always strive to work in an efficient manner for our clients, with a focus on saving costs wherever possible while increasing efficiency of services across the vendor and management spectrum.
Who We Are:
Transcend Community Management is a collection of like-minded, people-first, innovative company leaders dedicated to promoting and protecting the maximum value of their client's communities, their budgetary returns and achieving the vision, mission and values of each of our client's Board of Directors.
Families First! - Maximize Your Assets
It's our job to be knowledgeable and responsive, providing superior service for our clients.  We take that job very seriously with a focus on providing the best return on your association's investment, while helping residents to come home every day with a sense of pride and love for their community.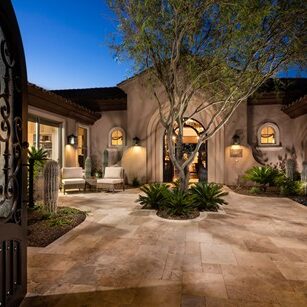 Single Family & More…
TCM provides full-service association management to single family Planned Unit Development, Commercial and Condo Communities.  With over a decade in the business, our experience is deep and comprehensive!
Whether your community is a small in-fill community or custom home development transferring control from a developer or an established community looking for a higher level of service, the TCM team is the right choice!
Mixed Use
Where commercial, retail and residential living merge… Mixed-use properties offer a combination of residential, commercial and retail space, and are increasingly popular. We understand the needs of these communities, from homeowner expectations to commercial requirements.
Balancing the sometimes opposing needs and views of homeowners and business owners often takes a third party that can navigate the needs, wants and wishes of all the stakeholders involved.  The TCM Team has extensive background in both commercial and residential management, and is the perfect fit for balancing this mix of management services.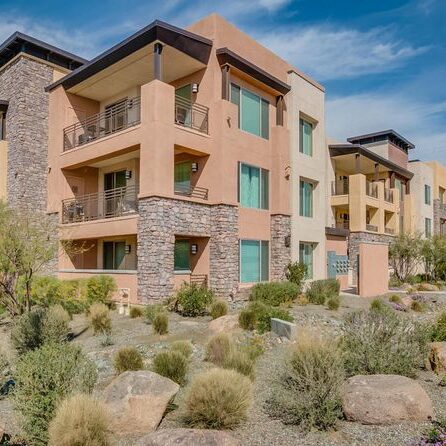 Next Steps...
We want to be your community manager! Transcend the mundane and elevate your volunteer board experience by dealing with a management firm that understands your needs...